An Individualized Approach to College Coaching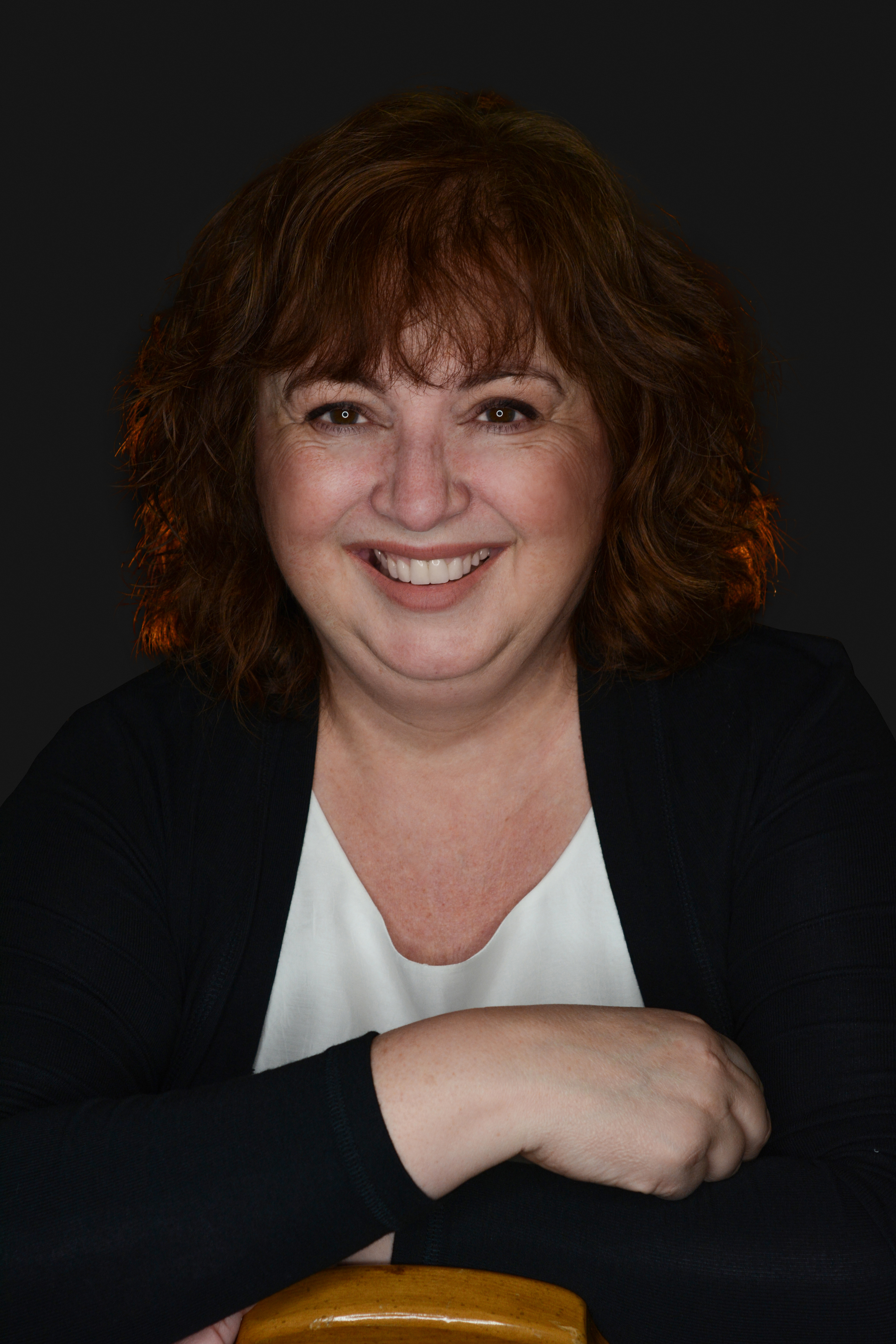 Eileen Restrepo, Founder of College Nexus, understands the transition from high school to college can be both exciting and daunting for students and their families. Compassionate, and process-driven, she has a knack for guiding students to the right schools, helping them win generous scholarships, and getting them the results they want.
Through College Nexus' individualized approach to college planning, Eileen keeps students calm, focused and on track during the journey to college. An excellent listener, Eileen gets students to open up, share educational and career goals, and talk about what matters to them, and why. This helps students find the best schools that match their academic and emotional needs; her approach also takes some of the stress out of the most challenging pieces of the application process – writing the college essay.
Focused on Results
As a college and career specialist inside a competitive IB high school, and as an independent educational consultant, Eileen has coached thousands of students of diverse backgrounds through the college selection process. To date, she has visited more than 161 colleges. Her students have been accepted into the most selective schools in the U.S. and Canada, including the Ivies, prestigious schools like Stanford, Cal Tech and MIT, and super competitive public's like the University of Michigan, University of California – Berkeley. Whether you student is a high flyer or looking for a more supportive environment found in some of the USA's liberal arts colleges, Eileen is there to help your student find their home.
Find Your Perfect College
Working one-on-one with your college-bound child, Eileen will:
Guide your child to schools that fit academic and emotional needs
Develop a college list based on individual interests, academic profile, family needs, and assessments.
Brainstorm topics, clarify prompts and review application essays
Assist with resumes
Help fill out the FAFSA and other financial aid and scholarship applications
Encourage your child to stay positive during this challenging journey
Areas of expertise
Students from IB schools
Students from AP & STEM-focused schools
International students
Hockey players and other athletes
Canadian and international universities
Students whose families were educated in other countries
SaveAbout Eileen Restrepo
Eileen blends decades of experience in business and high school counseling into her independent educational consulting practice at College Nexus. Early in her career, as an architect, she learned the value of process, research and team work. Later, she honed her people and listening skills inside the schools, first as a para-professional for a special education classroom, and later as a counselor at an IB World School in suburban Seattle. Eileen cares about her students and is a tireless advocate for each of them. She keeps up-to-date on the college prep industry through research, conferences and professional networking.
Eileen earned a bachelor's degree from Iowa State, a certificate in College Counseling from UCLA Extension and a M.Ed from Western Governors University. She is certified as an MBTI® Practitioner and Strong practitioner. Eileen is a member of the Pacific Northwest Association of College Admission Counselors, the National Association of College Admission Counseling and the Higher Education Consultants Association and IECA.